Payroll accounting
Use your own payroll system instead of an external service provider!
Payroll accounting is a process with many administrations and often heavy costs in the life of every company. However, it can also make this mandatory task smoother.
Challenge
There is a need for a system that can enter employee working time data even without manual recording, reducing administrative burdens and potential errors!
Solution
Simple: an integrated personnel solution that combines time management and payroll.
Automatic: the system accurately monitors changes in legislation without human intervention and generates employee statements.
Flexible: can be set and customized individually, for example with salary elements and deduction entitlements.
Self-service: Employees can be provided with electronic payslips every month.
Advantages
You can save time and energy.
The possibility of errors and typos can be minimized.
Thanks to the reliable, system-wide application of data provision, further conflicts can be eliminated.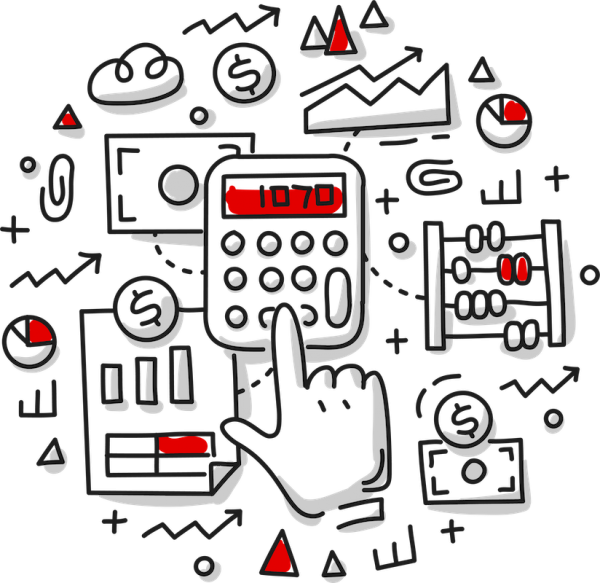 More HRmaster modules
---
HRmaster is an integrated software system, which enables managing all HR areas of the company.