Nowadays keeping employees and their motivation is not only a question of salary. Various extra benefits, occasional home office, remote work, flexible working time, study opportunities and subsidized trainings are all motivating not only during the onboarding but also later on. Work morale can be maintained by different feedback methods as well, that encourage employees to perform better and promote teamwork, providing new momentum for doing their jobs.
360 degree rating
Rating can be multi-dimensional, which enables getting feedback from multiple directions. This is the new trend of appraisals, different from the traditional. In this rating system the superior can rate the subordinate, but colleagues on the same level of hierarchy can do the same. The HRmaster 360 degree rating module supports such rating processes. The subject of a rating can be one or more employees, and one person can take part in multiple rating projects.
Performance appraisal
The most valuable capital of companies is human resource. The continuous growth and performance management of this resource is inevitable for efficient work. Performance appraisal gives a picture of the employees' competences and output, and based on it areas to be developed can be identified. This promotes not only the improvement of employees, but also contributes to the effectiveness of the company. Assessing the areas to be developed and training demands a training plan can be created, which supports the process. HRmaster provides aid in this by making performance appraisal objectives easier.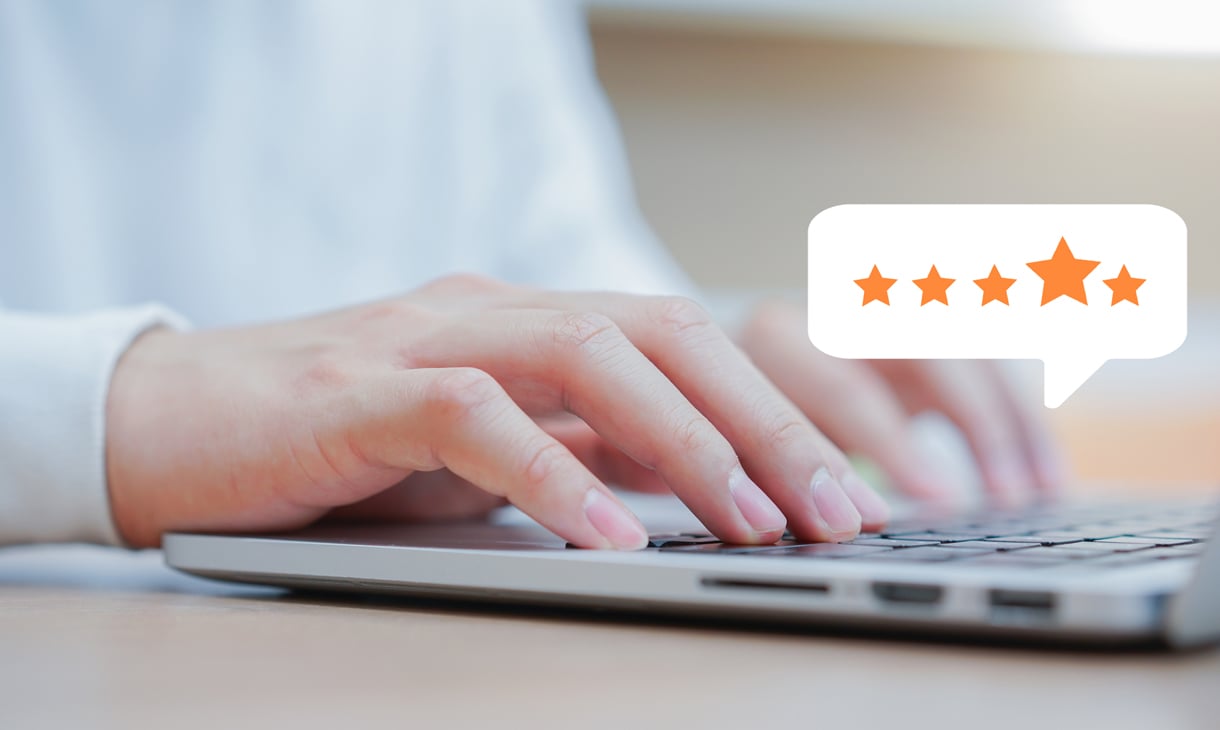 Employee feedback
In this rapidly changing environment it is not always enough to give employees feedbacks on their performance and work only once or twice a year. Especially if these are based on aspects composed by the management. Establishing an unbound, modern and dynamic communication platform where employees can give each other feedbacks on a daily basis strengthens not only teamwork, but also company culture. A system independent from positions and organizational situation enables employees to give each other feedbacks or confirmation on their work with or without names.
To learn more about the HRmaster software and its functions, click HERE!
Follow us on Facebook and LinkedIn!